The Champion of HITCON 2019 CTF Final
On December 16, we (Tea-Deliverers) won the championship and earned a $10,000 prize at 2019's HITCON.
This is the first time the Chinese team has won a championship in the HITCON international competition. It is also the first international championship in my CTF career, Tea Deliverers tql! ! !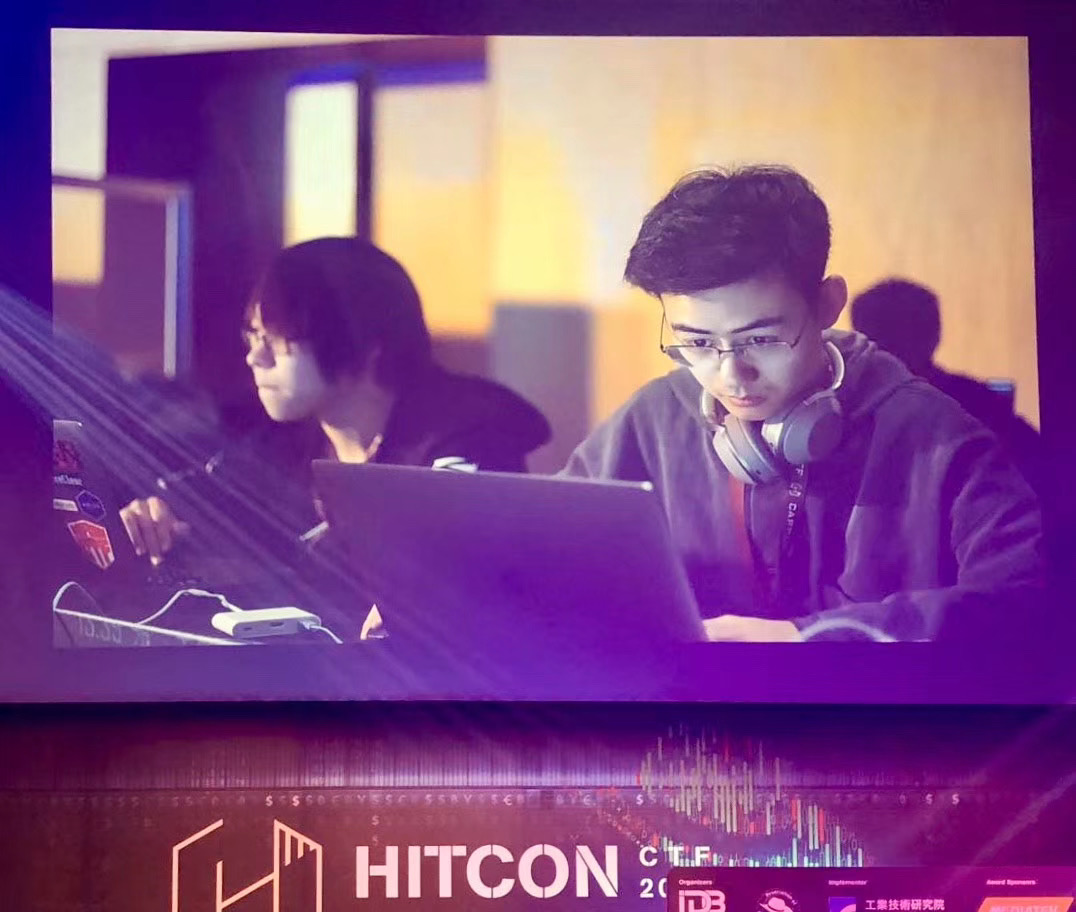 Details:
https://moxiaoxi.info/ctf/2019/12/23/HITCONfinal/
Related News:
Portswigger: HITCON 2019 winners book their place for DEFCON 2020